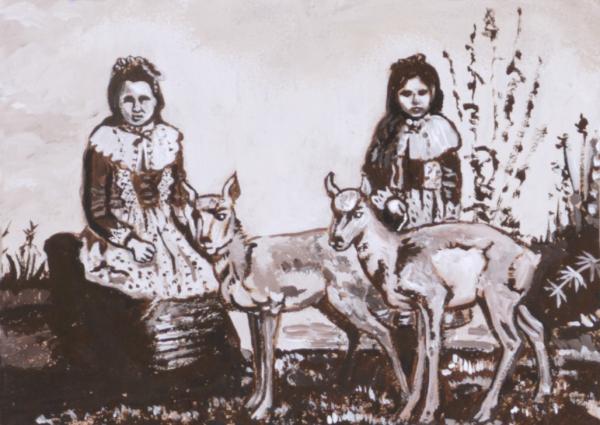 Join Lindsay for the primer series on Mormon Polygamy that will begin with the wives of Joseph Smith and eventually broaden to contemporary strains of the practice today. This episode deals with Lucy Walker.
Read the text of the post here.
Additional links mentioned in this episode:
FAIR's take on the mismanagement of the estate.
Mormon Expression's Podcast Episode on the destruction of the Nauvoo Expositor.
Podcast: Play in new window | Download