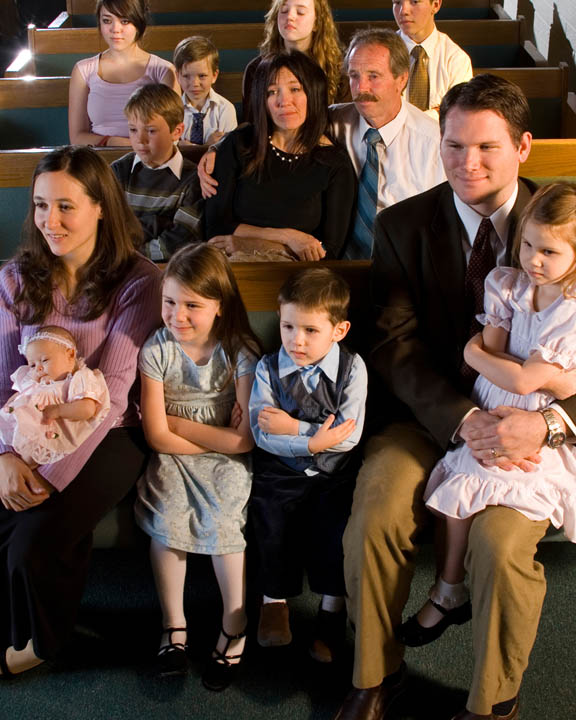 Join Lindsay as she interviews Domestic Violence expert and advocate Meghan Raynes about domestic abuse within the Mormon culture and how we are taught as Mormons to process it. Please share this important information to everyone you know.
Click here to listen to Episode 15 on Domestic Violence and the power and control wheel.
If you are a victim of abuse or need more resources, Call the Domestic Violence hotline.
Equality wheel:
FEMINIST INFO RATING SYSTEM:
Podcast: Play in new window | Download